Plasma Cutting Cuti Cutline
Manual Plasma Cutting From 0.5 to 50mm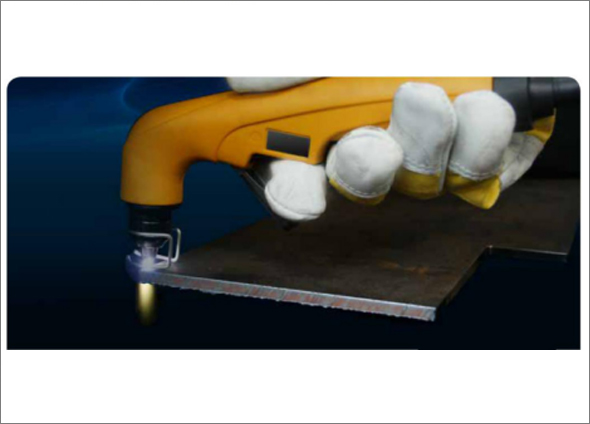 CUTi series: Handy & ideal for mobile use
The mobile and light inverters of the CUTi series are suitable for manual cutting in the range between 0.5 and 50 mm. By using air as plasma gas, it is possible to cut mild steel, stainless steel, aluminium, brass, copper and other electrically conductive materials. Equipped with air-cooled torches the units can also be used for bevel cutting and plasma gouging with diverse accessories.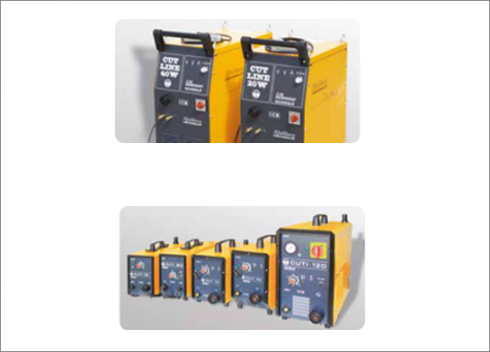 CUTLINE series: Solid & reliable technology
The robust units of the CUTLINE series cut all electrically conductive materials with a thickness between 1 and 40 mm using air as plasma gas. The simple, step-switched power sources are equipped with liquid-cooled torches that reduce the consumption of compressed air and consumables considerably.